New Trends in Flexible Packaging
Want to know how you can take your game of flexible packaging to the next level? Here are the top four practices that are trending in 2019!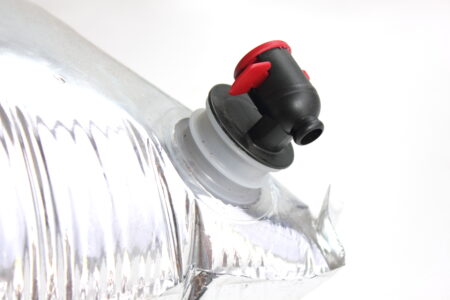 The use of spouted pouches
Spouted pouches are an innovative packaging design that does more for less. These pouches aren't only easy to carry, handle, and discard; they are also environmental-friendly. Their manufacturing involves fewer resources, and they take up less space as compared to typical bottles.
The digital printing option
The popularity of computer-generated, digital printing for flexible packaging is on the rise. Digital printing is both time and cost-efficient. It has made it extremely convenient to add, remove, or edit a message to meet the needs of the consumers while increasing the shelf appeal of liquid and gel detergents.
Customized shapes and personalized designs
With the increased popularity of digital printing, there is more customized and personalized packaging. Personalization allows manufacturers to foster a strong connection between the company and the consumers.
The use of recyclable materials
In 2019, manufacturers are becoming even more inclined toward sustainable packaging designs. The focus goes beyond just using recyclable materials for packaging – it pertains to the packaging process as a whole. The idea is to make the entire process clean, healthy, and safe without compromising efficiency.
A successful strategy for flexible packaging is one that is timely updated, regularly evaluated, and continuously modified. Liquipak has provided solutions for many industries including detergent, pharmaceutical, dental, cosmetics, first aid, and automotive aftermarket flexible packaging. Please contact us to learn more about how we can help your business produce a flexible package that will help your product stand out from the competition.