The Changing Trends in the Flexible Packaging Industry
Digital Printing
By 2020, the global packaging industry will reach a combined value of $1 trillion, according to Smithers Pica, meaning growth is significantly up from 2015's $839 billion. This immense growth is being driven by changing trends and megatrends. Let's look at a few of these.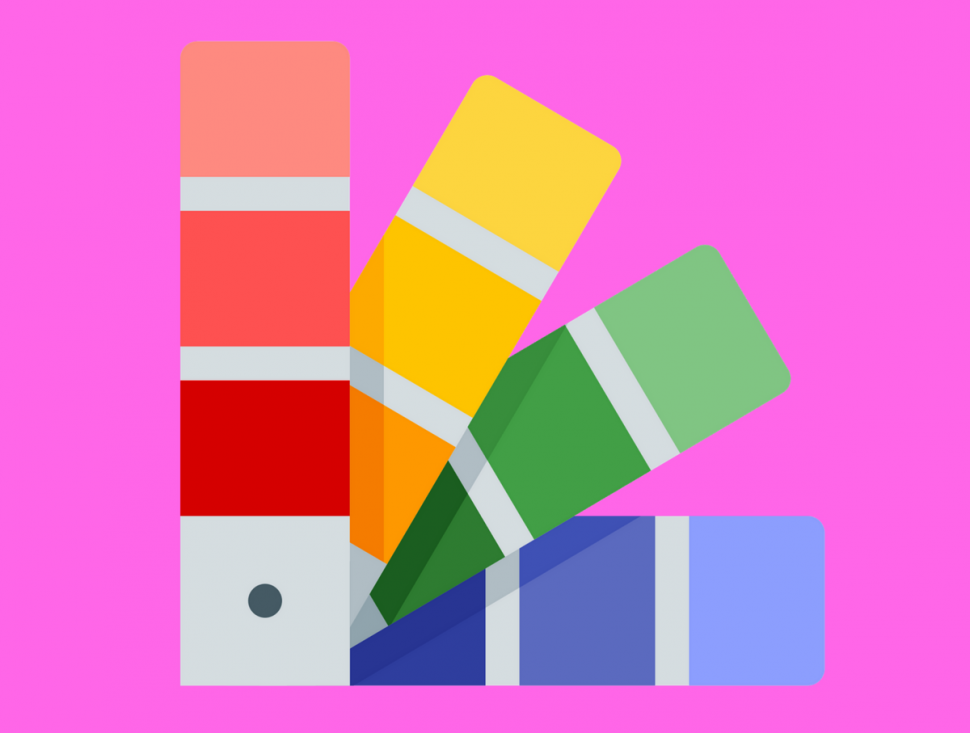 2019 sees digital printing in every aspect of packaging. It's easy to see why. The process allows for greater customization and personalization, for one thing. Personalization is another trend that has been tracking upward? for a while, and it's going to have a major impact in 2019. 2018 was a turning point for digital printing, with digital presses becoming the industry preferred standard.
LPC, Inc. found the use of digital presses in label-making increased by 11.9% in 2017, and traditional presses decreased by 8%.
Clear and Transparent Product Information Presentation
Never before have customers been able to access information so easily, which is one reason honesty matters more than ever. Customers make educated choices about products and are interested in clean and transparent packaging methods. It is therefore essential for companies to be honest about their product's contents, and to ensure the product is safe. A Mintel study found that more than 50% of American consumers will use their smartphones to scan product packages.
Bright Colors
The results are in – bright effects and colors on packaging are bigger than ever. The Pantone Color Institute's reports show that vision makes up for 80% of people's perception. That's why product packagers are now creating packaging that grabs the attention of consumers and is memorable as well.
According to a report by Crowdspring in 2019, the first minute and 30 seconds after a person observe a product are crucial. This time is when people subconsciously decide whether or not to find a product. And 85% of people will factor in packaging color as a judgment influencer!
Flexible packaging is a way for businesses to highlight their brand, and one's brand should try to reflect modern sensibilities. Stay aware of essential trends taking over the industry!
At Liquipak, our facility is both FDA and EPA registered for packaging a wide range of products. We are an ISO 9001:2015 certified operator and have been a leader in the liquid and semi-liquid products packaging industry for over 50 years. In that time, we have provided solutions for many industries including detergent, pharmaceutical, dental, cosmetics, first aid, and automotive aftermarket flexible packaging. Please contact us to learn more about how we can help your business produce a flexible package that will help your product stand out from the competition.