What are the Benefits of Flexible Packaging?
Flexible packaging is defined as any package or any part of a package whose shape can be readily changed. It combines the best qualities of plastic, film, paper and aluminum foil to deliver a broad range of protective properties while employing a minimum of material. The industry continues to advance with products offering excellent marketability, value, ease of use, and printability. Because flexible packages are used to protect, market, and distribute a vast array of products, you can find them used for consumer, institutional, and industrial applications.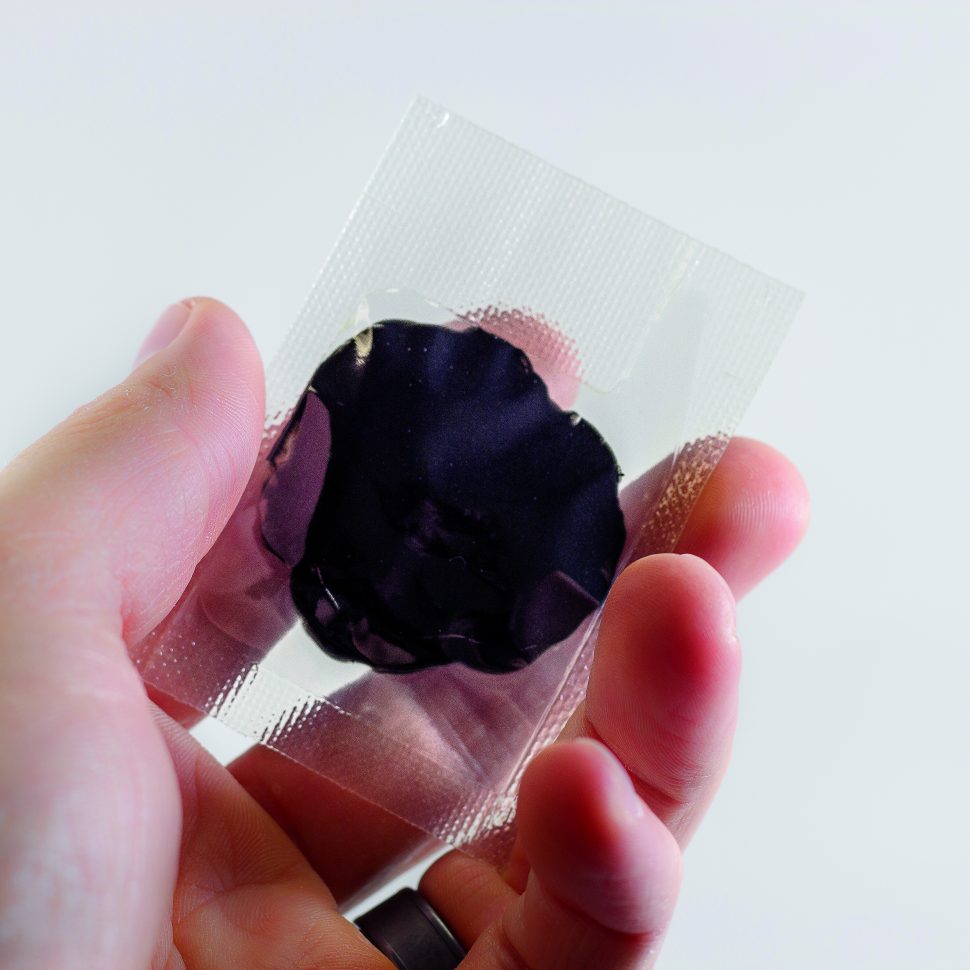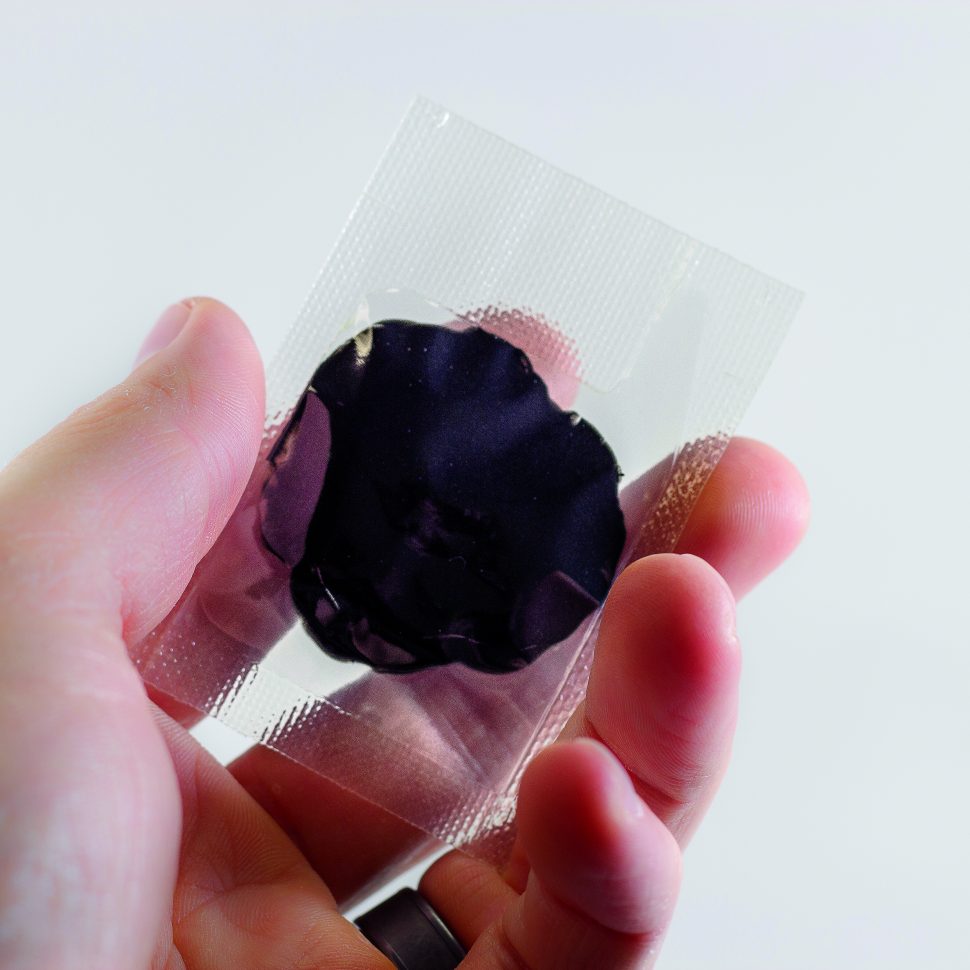 Flexible packages offer many sustainable advantages. Flexible packaging produces less waste than traditional packaging. Innovation and technology enable flexible packaging manufacturers to use fewer natural resources in their packaging. Improvements in production processes have reduced water and energy consumption, greenhouse gas emissions, and volatile organic compounds.
Flexible packaging is at the forefront of important packaging trends in product protection, packaging design, performance, consumer convenience, and sustainability. All of these benefits positively impact the environment, consumers, and businesses. The following is a summary of the many benefits of flexible packaging:
Flexible packaging is lightweight and easy to open, carry and store

.

Flexible packaging extends the shelf life of many products, especially food.
Flexible packaging has a favorable sustainability profile.
Flexible packaging requires less energy to manufacture and to transport.
Flexible packaging generates smaller quantities of greenhouse gases going to market.
Flexible packaging ultimately results in less consumer waste sent to landfills.
Flexible packaging continues to evolve with the market.
Flexible packaging is widely extendible into diverse product categories.
Flexible packaging maintains and indicates freshness.
Flexible packaging offers consumer conveniences.
Flexible packaging provides dispensing options.
Flexible packages are easily stored.
Flexible packaging creates shelf appeal.
Flexible packaging enables visibility of contents.
Flexible packaging offers efficient product-to-package ratios.
Flexible packaging makes thousands of products more convenient, enjoyable, and safer for consumers. With its versatility, custom options, efficiency in conserving resources, and sustainability, there's no better time to consider flexible packaging for your new product line or as an upgrade to an existing package. Please contact Liquipak to help you design a flexible packaging solution for your product.