What is Kitting and Assembly?
Online order fulfillment has transformed the world of manufacturing. For manufacturers in the cosmetics, dental, first aid, pharmaceutical, CBD, or automotive aftermarket industries, we know how important it is to keep looking for the most innovative and cost effective kitting and assembly products. The process of kitting and assembly is the placing of products into a kit. That kit is then delivered to the production operation for assembly. It is essential to work with a supplier that can meet your specifications.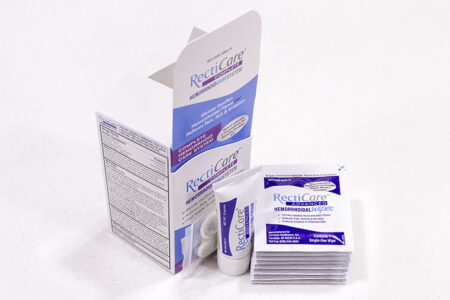 There are several benefits to outsourcing your kitting and assembly, such as:
Faster Assembly
Putting together one piece of the kit at a time is not only time-consuming but cost-prohibitive. A linear operation can solve both issues. By having kit assembly performed in a designated location, you will save money in the long run. Outsourcing fulfillment for all items in the kit saves you money because each kit is one SKU, as opposed to paying for each item.
Better Packaging
Look for a firm that can offer multi-packs, dispenser cartons, point-of-purchase, and other kit types. Flexibility is useful, particularly for a today's business world and its need to adapt to changes in the marketplace.
Fewer Shipping Mishaps
It is critical that order fulfillments are right the first time. When items are shipped in kit form, this reduces the chance for errors in your order fulfillment. It also allows for pre-print shipping labels, which eliminates weighing and labeling for each item.
Liquipak offers versatile solutions for all your packaging needs, including kit and assembly. With our fast turnaround and quality service you receive the labor-saving services you expect from a reputable company. With our over 50 years of packaging experience, we provide package solutions for a wide range of applications. Contact us at 989-463-5510 or request a quote here.