Why Flexible Packaging? Here Are Several Reasons
Rigid packaging has been being replaced by flexible packaging for many years. In fact, studies predict the industry to reach $282.6 billion by 2022. If you are still on the fence about trying flexible packages or pouches for your liquid or semi-liquid product, consider these reasons: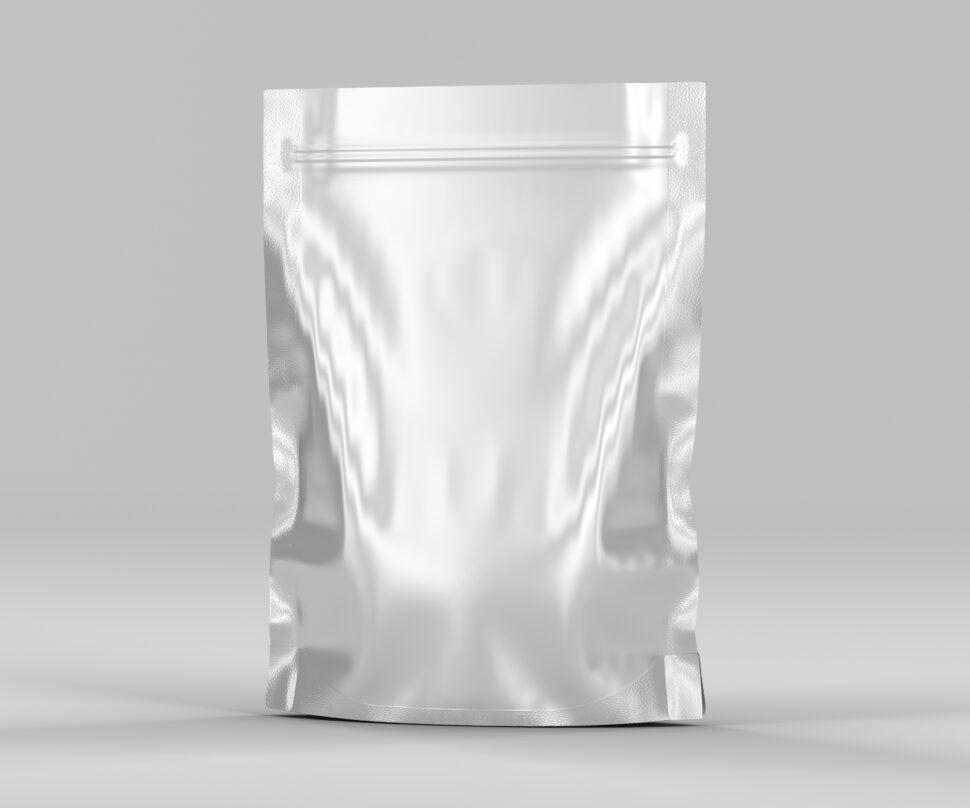 Safety
While health and wellness have been a growing concern for several years, the pandemic is forcing those issues to the forefront. This focus will increase the demand for medical, dental, and cleaning supplies; dietary supplements; pharmaceuticals; as well as natural, organic, and additive-free products – which are perfect for flexible packaging.
Convenience
Consumers' hectic lifestyles are leading them to opt for products that offer a higher level of convenience in packaging. This demand is creating the need for more packaging engineered for portability, less weight, and resealability – all hallmarks of flexible packages.
Eco-friendly
From crystal clear canals in Venice to a smog-free Los Angeles, the positive impact on the environment because of the multiple worldwide COVID-19 virus shutdowns has heightened awareness of environmental issues. Flexible packaging meets those demands by being lightweight, in some cases recyclable, and at times using recycled material in production.
Ease-of-Use
Stand-up pouches are rapidly growing as a product category. This type of flexible packaging, vertical form-fill systems or VFFS, offer reduced production times, more versatility, and better sealing designs.
The demands of the post COVID-19 world are uncertain. However, the benefits of flexible. packaging will meet many of them through improved safety, convenience, and lower environmental impact. Liquipak has decades of experience in designing flexible packaging for liquids and semi-liquids. We provide solutions for many industries, including detergent, CBD oil, pharmaceutical, dental, cosmetics, first aid, and automotive aftermarket flexible packaging. Please contact us to learn more about how we can help your business produce a flexible package that will meet your requirements and be cost-effective.