Why Switch to Flexible Packaging?
There is no doubt that flexible packaging is a popular method for businesses to offer their products when selling to the public. But why have so many industries switched from singular rigid box packaging to flexible packaging? The are many reasons. It is lightweight and stores more in less space, maximizing your storage space and transportation budget. It is tough, effective, safe, and ecologically sound. In addition, it offers these benefits: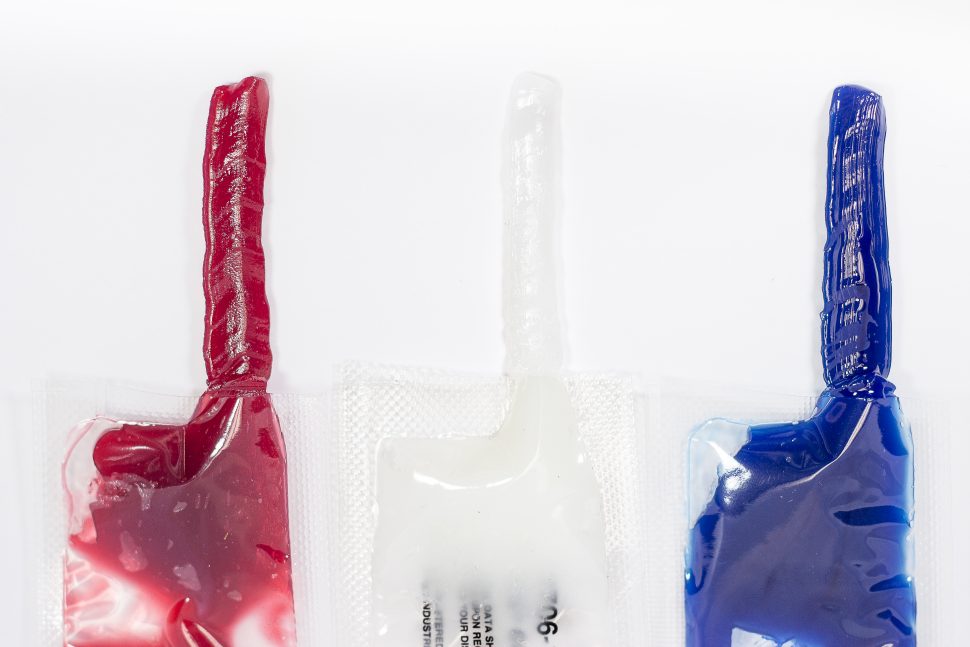 Customizability
Flexible packaging is available in many different shapes, sizes, and films, which gives your product better protection against breakage and migration.
Tamper-evident
Flexible packaging provides re-closure and safe-dispensing options.
Visual appeal
Flexible packaging provides a smooth surface for high-quality printed images, so it's visually appealing on store shelves and to consumers.
Space-saving
Flexible packaging takes up considerably less space than more traditional rigid and some semi-rigid containers without compromising product quality. The space-saving nature of flexible materials also translates to fewer trips in a transport truck and lower carbon emissions.
Environmentally-friendly
Flexible packaging uses fewer resources, generates fewer emissions and creates less waste because it doesn't require as much energy to manufacture and to transport. Overall it generates smaller quantities of greenhouse gases on its way to market.
When businesses switch from standard rigid packaging to flexible packaging, they make the decision to meet the demands of a changing world while gaining a stronger foothold in their market. Combining the best qualities of plastic, film, paper, and foil to address unique needs with minimal materials offers indisputable value. Whether you're looking to improve product shelf life, be more creative with branding, decrease your company's carbon footprint or achieve profitability and efficiency goals, it's time to consider flexible packaging.
At Liquipak, our facility is both FDA and EPA registered for packaging a wide range of products. We are an ISO 9001:2015 certified operator and have been a leader in the liquid and semi-liquid products packaging industry for over 50 years. In that time, we have provided solutions for a number of industries including detergent, pharmaceutical, dental, cosmetics, first aid, and automotive aftermarket flexible packaging. Please contact us to learn more about how we can help your business produce a flexible package that will help your product stand out from the competition.